Existing themes and noteskins for SM 5.0 need to be ported in order to run on the new version in development, 5.1. I've been working on a port of the TrotMania III theme (normal, not Dawnfall yet) as a proof of concept for what needs to be tweaked in order to port a 5.0 theme (mainly ripping out some legacy components and adding in the code relating to its new features) to 5.1.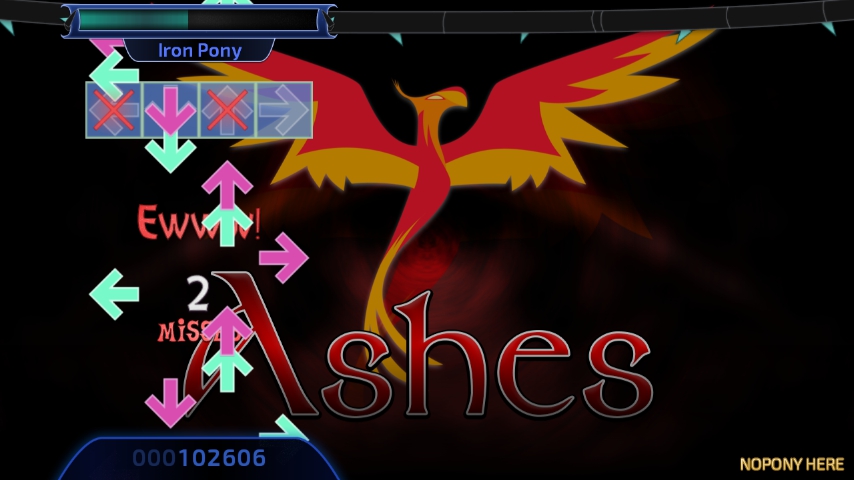 It's a faithful port, mainly because it's about 95% unchanged, besides some minor tweaks and updates, as well as changes to reflect those made to 5.1.
Would anyone be interested in a semi-private beta? I may publicly release the port when 5.1 is actually released, and the current version of the 5.1 port is designed for the most recent public alpha build of SM 5.1 (SM 5.1.-3).