Edit: If you downloaded the Mod Lab Tier II files before September 7, 2017, please redownload. There was code missing from a song.
This past week, the real event that inspired TrotMania Euphorius has been going on in the real Nevada,. Plus, tonight is the night (Pacific Time) of its culmination and namesake (i.e. the part where they actually set their Literal Wicker Man on fire. Don't worry, no actual men were harmed, or burned for that matter, it's just made of wood). Given that we have a lot of news and new content today too, it needs a good, fitting, blanket title. So, how about…

That'll work.
Payload 4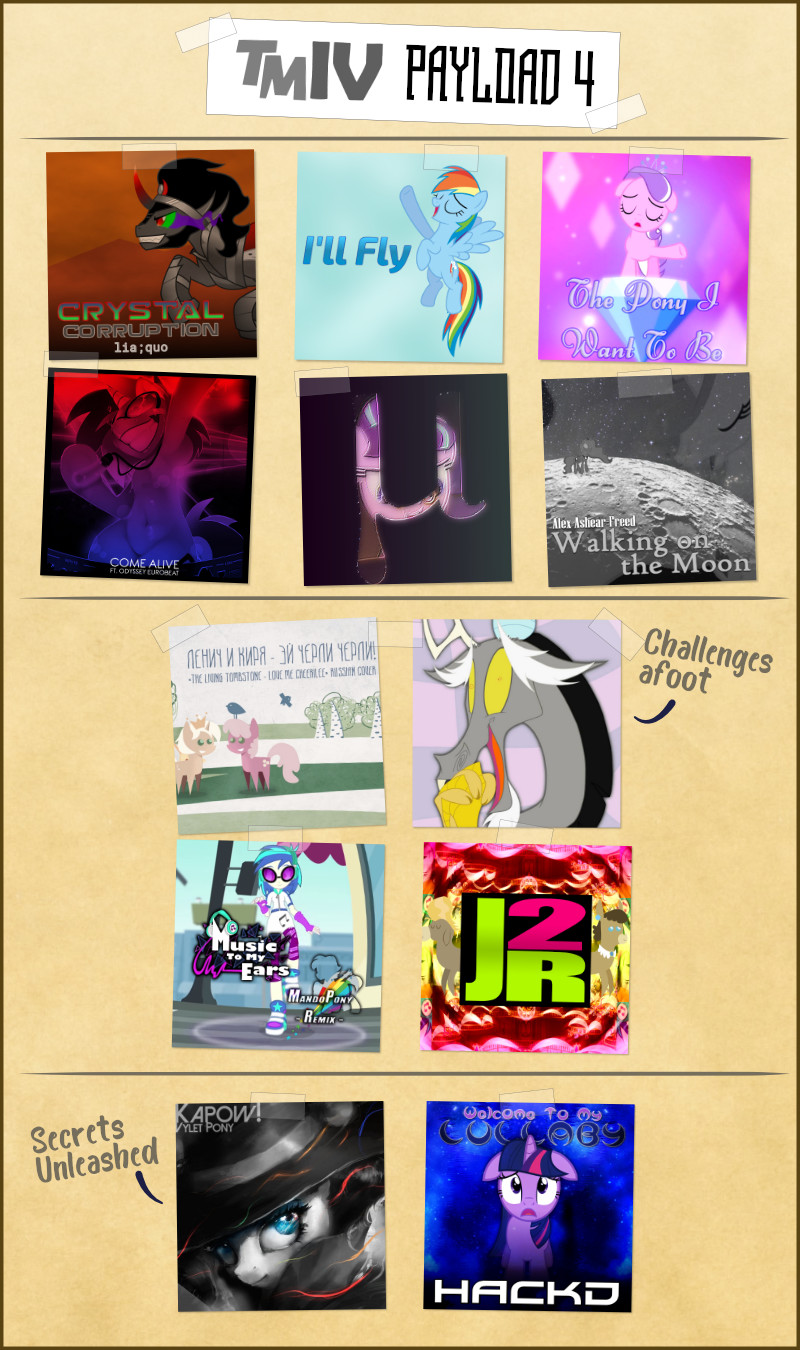 In the new songs department;
I'll Fly and The Pony I Want to Be
µThunder remixes Say Goodbye to The Holiday into the perfect soundtrack for destroying a holiday, but still having a good time whilst doing so.
Silva Hound and Eurobeat Brony want you to Come Alive
lia;quo has inflicted us with some Crystal Corruption
Awkward Marina's Entropy gets a remix by Sim Gretina
Lenich & Kirya give a classic love song some Russian flair, Eh Chirli! Chirli!
Mandopony takes on Music to My Ears
fractilx's J2R
In the extra stage department;
Kapow! and Welcome to My Lullaby have graduated out of Pyrosentric!
New Fluttershy (Monster Mix) has graduated to standard extra stage; you know what that means? There is a new

OMES

song, one that has already been dubbed "a piece of 'let's be harder then Over the 'Period''" (if you are familiar with the subject matter, you will know exactly what to expect.)
In the new Iron Pony charts department;
Spitfire (

CDPP

Remix) (lv. 13)
*The Super Duper Party Pony (lv. 15)
Yak Funk (lv. 12)
Hooves Up High (lv. 14, TM

III

)
In the Quality of Life department;
There have been some difficulty rating adjustments from songs on all versions, and chart adjustments on I, Chrystalize, and Euphorius,
Other miscellaneous adjustments across I, Chrystalize, and Euphorius
Embers Fall
The TrotMania Euphorius lore story Embers Fall is slowly approaching its climax! There have been a slew of new chapters, so feel free to catch up on Fimfiction. Among the new developments, you say? A brand new character, meet this fellow DJ! Few know her real name, but everypony else knows her as the Diamond Diablo. What does she have in store? Stay tuned…
Mod Lab
The TrotMania Mod Lab is back! Just as the Gathering is full of weird experimental art, this takes existing TrotMania songs and turns them into experimental art that others tend to refer to as a "mod file", "scripted modifiers", "those things Taro makes", etc.. TrotMania Euphorius Mod Lab Tier 2 features three new songs, representing three different TrotMania versions;
Boooring!
Spirit of Fire
Spin That Record Vinyl Scratch (Assertive Fluttershy Mix)
QoL tweaks have also been made to the original four.
Theme update
Theme version 1.1.1 is now on the Downloads page. It features some minor bugfixes and enhancements.
Trials of the Embers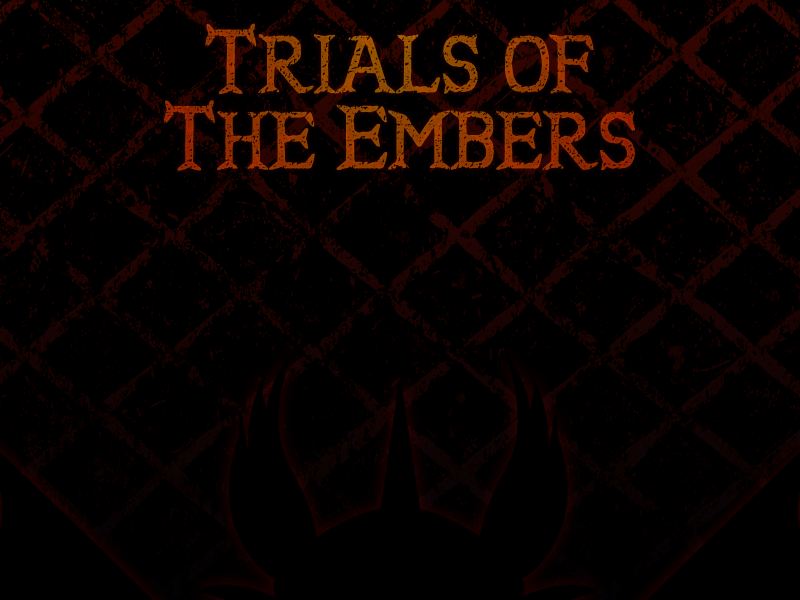 So, you're probably wondering what this is. Tonight, I partially spill the beans: it's something very wicked, which will heavily tie into the finale of the TrotMania Euphorius storyline.
You might have noticed that, so far, all of the Mod Lab stuff has used songs that are already in TrotMania. This setlist, however, is going to be very different; if you have heard of the "sightreading tournaments" that are being held from time to time, it's going to be a little something like that. Basically, these are all-new songs and charts, that you have never seen yet. Add the gimmicks and effects we're concocting, and it's going to be a musical thrill ride unlike anything you've ever seen in TrotMania (but less like those made by TaroNuke within the last two years. Those are just insane. They may be more WinDEU-esque, to be honest, if you've ever heard of him. Does anypony here know how to use splines in StepMania 5?).
Trials will likely be released by the end of the year. This is highly technical stuff we are dealing with here, and we want to make sure it all works perfectly before we stroke the match and light this place on fire.
Downloads
These are temporary mirrors; the Downloads page will be updated with these downloads once our standard mirrors are up: