"I always make sure to thank everypony who helps clean up after the bonfire. Unlike our hometown, the #1 rule here is that what happens cannot stay here."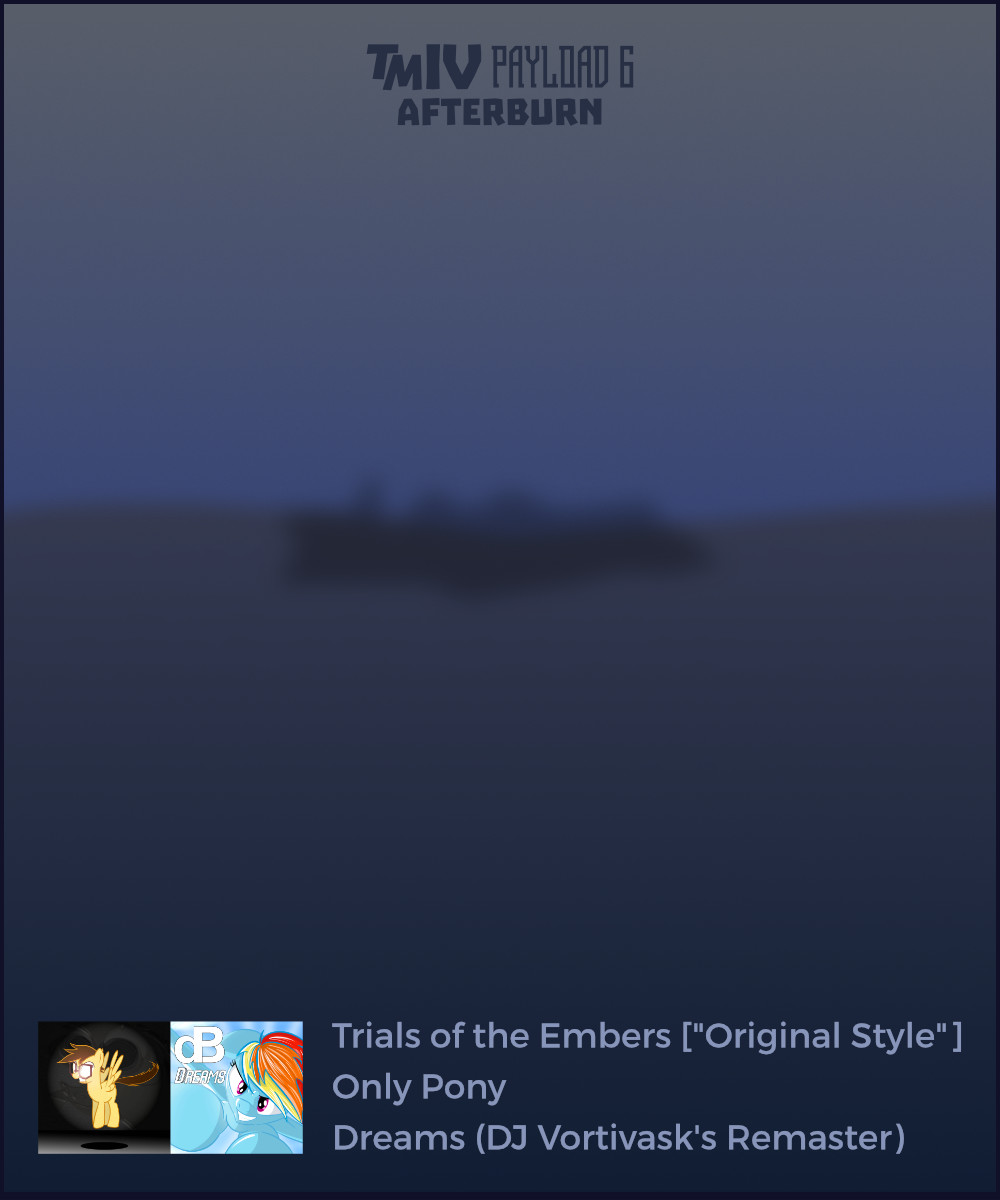 Welcome to the final update to Euphorius. While we contemplate how we're going to top ourselves for Shrive, feel free to conclude your dusk-till-dawn partying in the desert with eight new songs, and a ton of other patches (including newly-added videos for six other songs).
"Dreams (DJ Vortivask's Remaster)" and "Only Pony" make their official debut in Payload 6, alongside the "Original Style" versions of the 6 songs featured in the Trials of the Embers event. Basically, this means that they are "normal" and gimmick-free versions of the songs, with full sets of charts. That doesn't make them any easier, though!
While we're here
Speaking of ways we're going to top ourselves for Shrive, we would like to share a few of them with you.
Download
These are temporary mirrors; the Downloads page will be updated with these downloads once our standard mirrors are up: